Press

Japanbesuch
Chicco, 8 years old
I really liked Japan, but in the beginning I was arguing with my mommy. I liked most that I got presents from others. The people in Japan are very nice. Whenever I greet them, I always get presents. The food tastes good, except sometimes. It is nice to eat with chopsticks, but I also like eating with knife and fork. The toilets are funny there… with sprays, flush sounds and bidets…. we don´t have that at home! Maybe I´ll wish for a Japanese toilet for our house for Christmas. read the article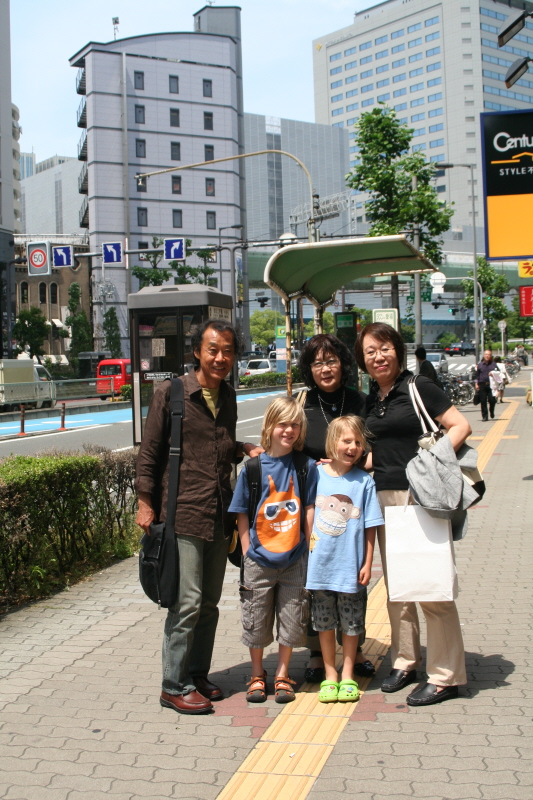 Bianca, 40 years old
It was a very important experience getting to see Japan and getting a taste of Japanese lifestyle. Despite the month long preparations in applied geography and studying Japanese rules of conduct, I suffered from a severe culture shock after re-arriving at the Frankfurt airport in Germany. It was then that I realized how much esteem they displayed each other. The dignity and respect, which Japanese display to each other in every day life, is the ideal basis for my Montessori concept (Montessori for Seniors) to be implied in Japan. Nowhere else is the honorableness and respect that is expressed in meeting each other so naturally paired with liveliness and heart as in this country.
Speaking for not only myself but my children, I would like to thank Mr. Sumimoto so much for the broad array of impressions and experiences.
Bianca Mattern. read the article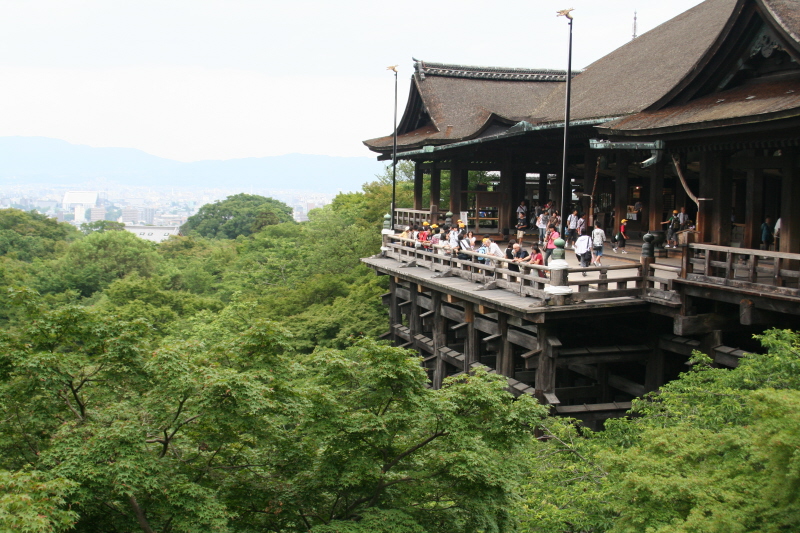 Carlos, 10 years old
What I liked best were the visits to Japanese families´ homes. We cooked and played. They attached high importance to washing hands before cooking together. I think that there are only pretty girls and women in Japan. I thought it was great that due to Mr. Sumimoto we got to stay in a five star hotel and that we went with Tumiko and Rino to the Universal Studios in Osaka, where we had a lot of fun. My brother and I also got to pick gigantic stuffed animals….. E.T.s! What made me sad was that I couldn´t see stars on the sky of Osaka.
read the article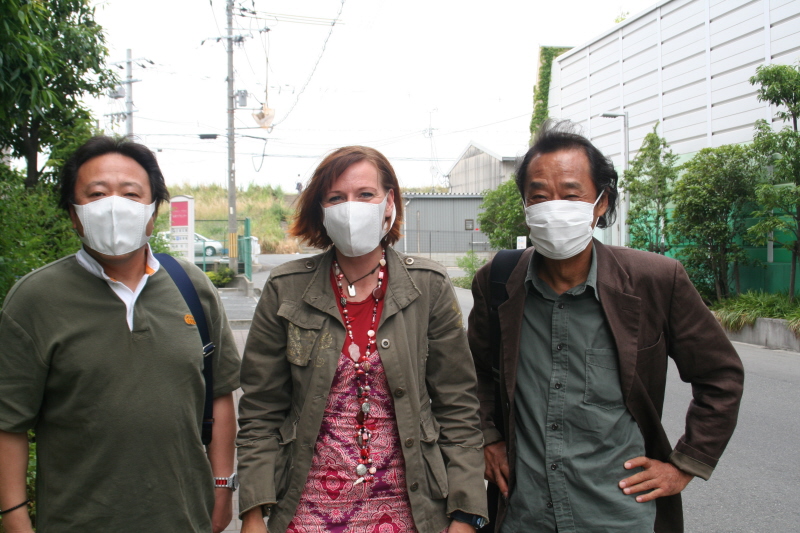 Top of the page